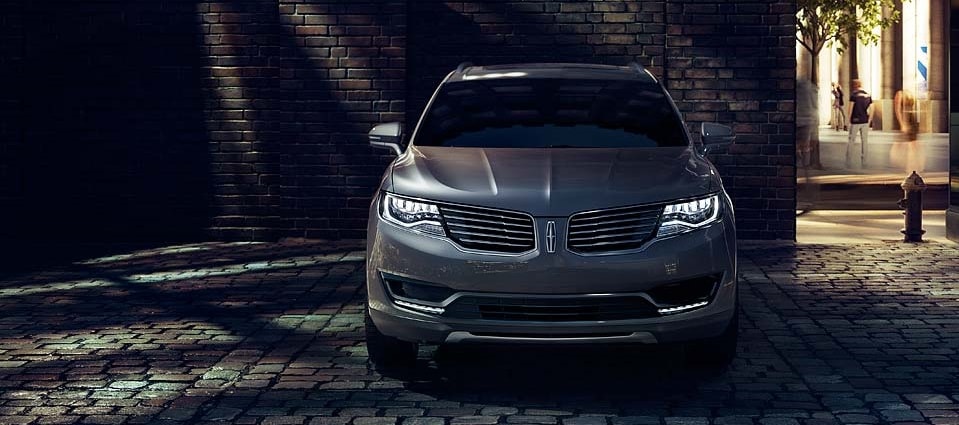 How Does the Lincoln MKX Fare Against the Competition in Mayfield Heights, OH?
Here at Nick Mayer Lincoln Mayfield, we know many of our luxury-minded customers from Mayfield Heights, Cleveland, Manor, Kent, and Middleburg Heights, OH have their hearts set on finding the SUV that commands the road and demands attention, but often times it can be difficult to find that perfect SUV that makes your heart sing when there are just so many out there to choose from. If you'd like some help wading through the shallows to reach the prize in deep end, we've gathered some information here that could help you whittle down your list. Take a look at the comparison below, and when you're ready to take a seat inside the Lincoln MKX, simply come see us in our Mayfield Heights showroom.
The Lincoln MKX vs. the Mercedes-Benz GLC in the Greater Cleveland Area
The Mercedes-Benz GLC may look impressive on paper, but when you take a closer look, there are several advantages that make the Lincoln MKX a much better value. These points of superior value range from utility to convenience, and for those who want to go all-in, the Lincoln MKX Black Label trim offers some spectacular features and benefits.